Welcome to the Home Page of
K. Edward Renner, PhD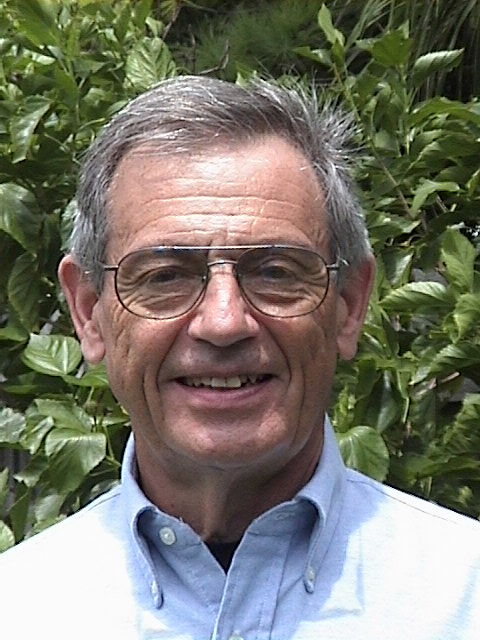 Dr. Renner received his PhD in clinical psychology in 1961 from Northwestern University. He has been a Professor at the

University of Pennsylvania
University of Illinois
Dalhousie University
Carleton University
University of South Florida

He now works full time as a consultant to community groups in the area of program evaluation and social change. Public lectures and professional development workshops are available in his areas of research specialization.
For more information click on one of the links on the left.

K. E. Renner
14241 110th Terrace North
Largo, FL 33774
(727) 595-3857
erenner@kerenner.com
Site established June, 2001
Last revised August 2015