SHORT CURRICULUM VITAE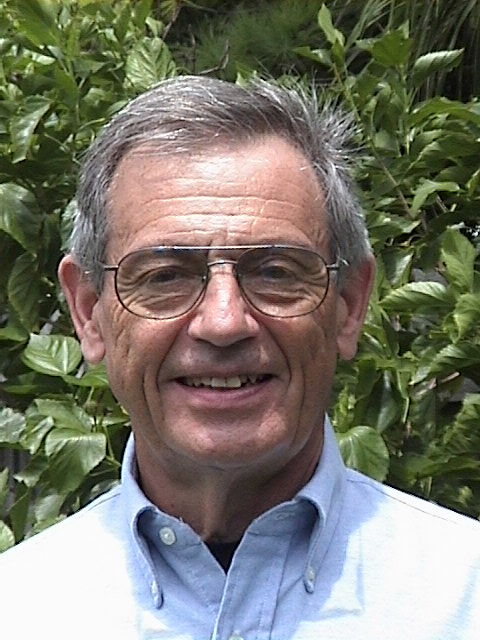 Edward Renner received his PhD in clinical psychology from Northwestern University. He has been a Professor at the University of Pennsylvania, the University of Illinois, Dalhousie University, and most recently at Carleton University, in Ottawa, Ontario, CANADA.
His academic and professional work has been on the theory and practice of community interventions to address social problems. In the past, this has included published research and applied program in police-community relations, and in crisis intervention in cases of sexual assault and abuse.
In recent years, he has published a series of articles on current issues of higher education, including a book length monograph on institutional change. In addition, he has an on-going research series and on the legal aspects of sexual assault and sexual abuse, including proposals for a national law reform program. He is now a US-based consultant in the areas of higher education, institutional change, and evaluation research.
Educational History:

1953-1957 Pennsylvania State University, B. S., 1957
1957-1959 Northwestern University, M. A., 1959
1959-1960 Columbus Psychiatric Institute and Hospital (clinical psychology internship)
1960-1961 Northwestern University, Ph.D., 1961

Professional History:

1961-1965 Assistant Professor, Department of Psychology, University of Pennsylvania
1965-1969 Associate Professor, Department of Psychology, University of Illinois
1969-1976 Professor, Department of Psychology, University of Illinois
1976-1993 Professor, Department of Psychology, Dalhousie University
1993- Adjunct Professor, Department of Psychology, Carleton University.
1999- Private Consultant, US-based
2003- Courtesy Professor, University of South Florida
Professor Renner is the author or co-author of three books and over 100 scholarly articles and presentations. Much of the research is based on his collaboration with community agencies. The papers illustrate the role of advocacy in evaluation research and the potential to influence public policy. Some selected articles are:
Higher Education

Renner, K. E. On Race and Gender in Higher Education: Illusions of Change. Educational Record, 1993, 74(4), 44-48.

Renner, K. E. Institutional Variations in Demographic Profiles. Canadian Journal of Higher Education, 1998, 28, 21-46.

Renner, K. E. Redefining the Issue of Racial Preference: Minority access to higher education. Change, 1998, 30 (2, March/April), 26-33.

Renner, K. E. The New Agenda for Higher Education: Choices Universities Can Make to Ensure a Brighter Future. Detselig Enterprises, Inc. Calgary, Alberta, Canada: 1995.

Renner, K. E. Racial Equity and Higher Education. Academe, 2003, January-February, 38-43.

Sexual Assault and Abuse

Park, L., & Renner, K. E. The failure to acknowledge differences in developmental capabilities leads to unjust outcomes for child witnesses in sexual abuse cases. Canadian Journal of Community Mental Health, 1998, 17, 5-19.

Renner, K. E. Reconceptualizing sexual assault from an intractable problem to a manageable process of social change. In James Hodgson and Debra Kelly (Eds.), Sexual Violence: Policies, Practices and Challenges. Westport, CT: Greenwood Publishing, 2002, 135-153.

Renner, E., Alksnis, C., & Park, L. Legal "Discounting" of Violence Against Women and Children. (Popular essay series.)

Park, L., Renner, E., & Alksnis, C. Re-Victimizing Sexual Abused Children in Court. (Popular essay series.)

Alksnis, C. Renner, E., Park, L. Is Logic Optional? Lawyers' Persuasion Techniques Do Not Always Comply with the Rules of Logic. (Popular essay series.)

Web Site for Work on Sexual Assault:
www.napasa.org

Evaluation Research

Renner, K. E., Alksnis, C., & Park, L. The standard of social justice as a research process. Canadian Psychology, 1997, 38, 91-102.

Renner, K. E. To understand, do, and to do, understand: The scholarship of community psychology. The Nova Scotia Psychologist, 1995, 10 (No. 4), 7-8.

Renner, K. E. Evaluation Research: Help or Hindrance, 2001.(Popular essay series. Copies available on request or on evaluation research web site.)

Web Site for Evaluation Research
www.kerenner.com
---
Dr. Renner may be reached at: K. E. Renner, 14241 110th Terrace North, Largo, FL 33776, (727) 595-3857,

erenner@kerenner.com